The Italian Job event was born in an Italian pizzeria in Brighton in 1989 when a group of friends met to discuss an idea for a fundraising event. As the wine flowed and the pizza eaten, the idea for the Italian Job slowly took shape and was born.
The basic premise of the event was to drive to a designated city in Italy and back to the UK in a Mini and to be sponsored by friends, family and colleagues in support of Children's Charities.
Two of the original co-founders are Giulia and Freddie St. George (mother and son) who since 1990 have driven the event forward organising an Italian Job event every year with the exception of during the pandemic.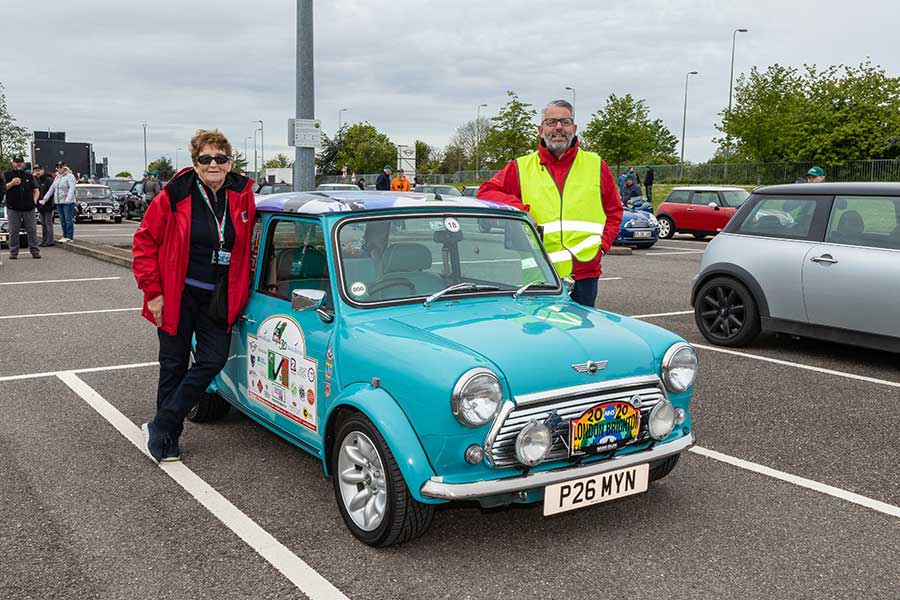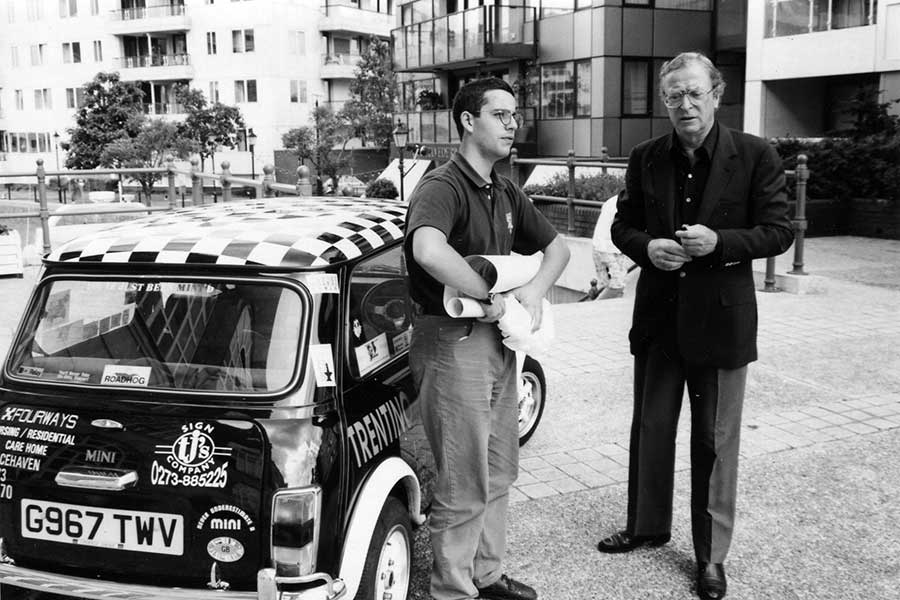 The event has changed greatly over the years, what started as 48 hour dash from Trento to Brighton in 1990 is now a sophisticated 12 day social motoring fundraising tour. One thing that hasn't changed is its motto, first coined in 1990 'Raising Money For Children In A Fun Way'.
The Italian Job today is a significant force in fundraising terms and since 1990 has raised and donated over £3 Million to children's charities across the UK and in countries where teams come from.
Taking part in the Italian Job means joining a community. A like-minded community who are focussed on making a difference.
A condition of entry is that participants agree to 'do their best to fundraise for the nominated children's charity'. No minimum and certainly no maximum. The organisers are on hand to assist as are the charity.
That's not all that is asked of participating teams. They also need to bring their 'A Game' for the navigational challenges of the Italian Job, an appetite for exploring well off the beaten track places and of course eating the most delicious cuisine imaginable.
The Italian Job fundraising event is the epitome of social motoring at its very best. Join us to see what the fuss is about.