In strict accordance with Italian Job tradition, we will reveal our precise 2023 itinerary and full details of our exclusive visits at a later stage. For now, we are pleased to confirm that we are planning to incorporate more 'gastronomic delights' into our 2023 event to provide everyone a slightly more relaxing  jaunt. As ever, you will enjoy driving along some of Italy's most spectacular, picturesque and scenic routes, along which you will have ample time to stop and sample some truly delicious wares. Artisan products made lovingly and with passion following traditions passed down from generation to generation. This will be an element you can expect to experience in each of the three very diverse regions we will be visiting in 2023…. Emilia Romagna, Tuscany and Piemonte.
For the first three days we will be based in Imola. From here we will venture out following our famous road book and follow truly off the beaten track roads to Modena, known as the Temple of motorsport, home of Ferrari production and museum, and also to Modena's second most famous son – Balsamic vinegar!   We will enjoy lunches hosted by local producers and will call in to small towns and villages that are rich in history (but seldom found on the tourist map) such as Forli and Modigliana and of course your Mini will enjoy a parade lap or two on Imola's F1 circuit.
We leave Imola for Siena and the 4 stars hotel Garden. Over the next 2 days we will visit an exclusive wine resort for an introduction to Tuscany wines and enjoy a stroll among Their " Natural Path vineyards "….. will drive along winding roads to discover Tuscany at its most authentic and visit a medieval Castle converted into a fashionable food and wine venue…. We may also explore some of Florence  artistic treasure and still have time to relax at the beautiful Piazza del Campo square.
We will then leave Tuscany and head to Lombardy via a 4-hour drive to Monza to enjoy a lap on the new circuit and on the ancient, banked track too! We will then have lunch before continuing at a leisurely pace for Turin and an evening at leisure. The next day we will explore the nearby winemaking region of Asti, famed also for its smelly truffles, and enjoy lunch at a local wine producer. Dinner will be at very typical Piemontese trattoria, which is just a short walk from our hotel, the NH Lingotto.  More splashes of culture wait for us the next day as we drive to Stupinigi for a visit to this quite remarkable ex-Royal hunting lodge. Following lunch we will be joined by the Turin Traffic Police who will accompany us on an escorted convoy up to the Basilica of Superga, an imposing structure that overlooks the city.
In the evening we're going to give our Minis a well-deserved rest and slap on our glad rags (Black Tie / Cocktail Dresses) as we all board coaches to take us to a secret destination for our Awards Presentation Gala Dinner and Dance.
Our homeward journey traditionally begins straight after breakfast, following either your own individual plans or the service van route via Dijon and Calais.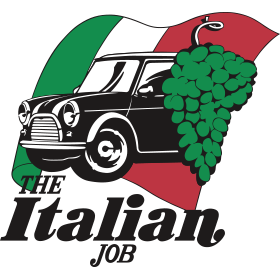 All inclusive cost £1,590 per person
Based on two people sharing a twin or double bedroom and subject to currency fluctuation and a minimum of 40 teams participating.
Eurotunnel travel Folkestone to­ Calais and return
9 overnights and buffet breakfast in 4 and 5 stars hotels
All meals including luncheon en route daily and dinners (except one night at leisure in Turin) with wine at our hotels
Pre Gala reception and Gala Dinner
Team entry in the Navigational Rally, official car decals, Road Book, classification and trophies, baseball cap, finisher award, certificate of participation
Entry to the racing circuits and all visits included in the itinerary
Service charge and local taxes
Fully escorted by the organisers, marshals and Service Van with 2 mechanics
Full-time assistance of the Organisers' Office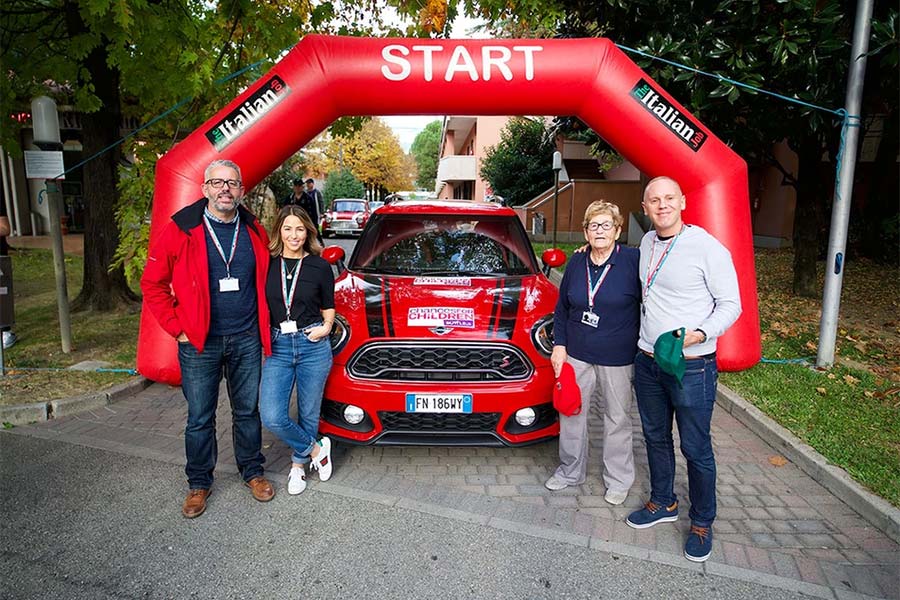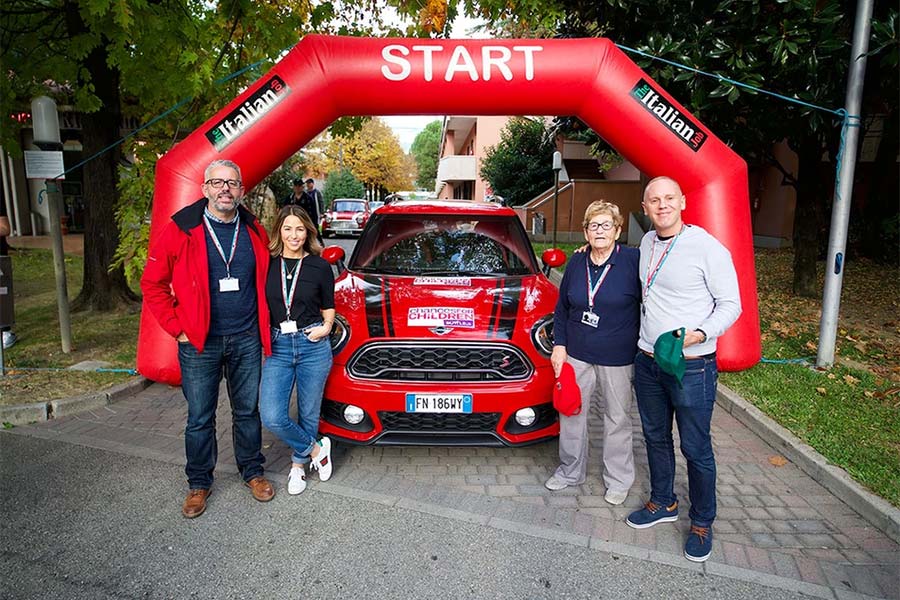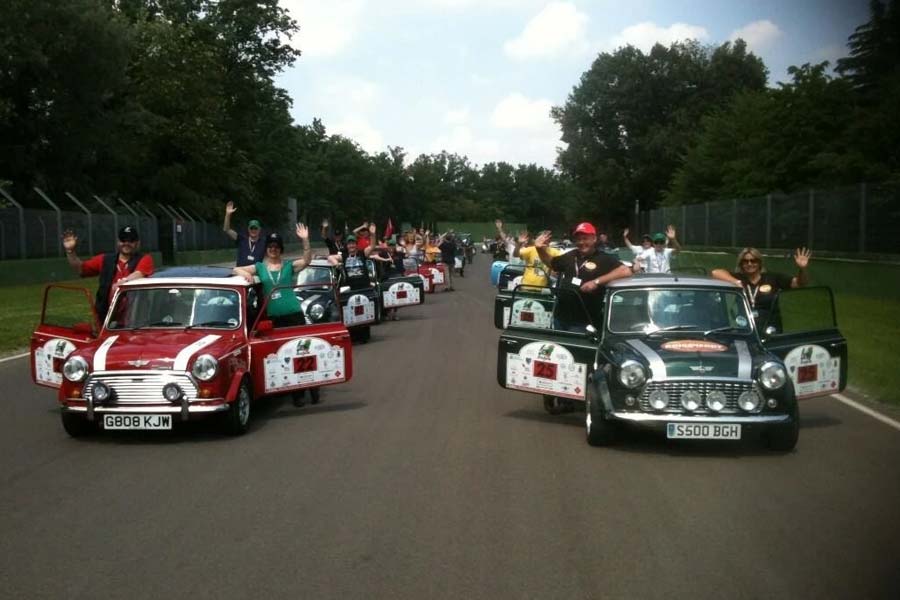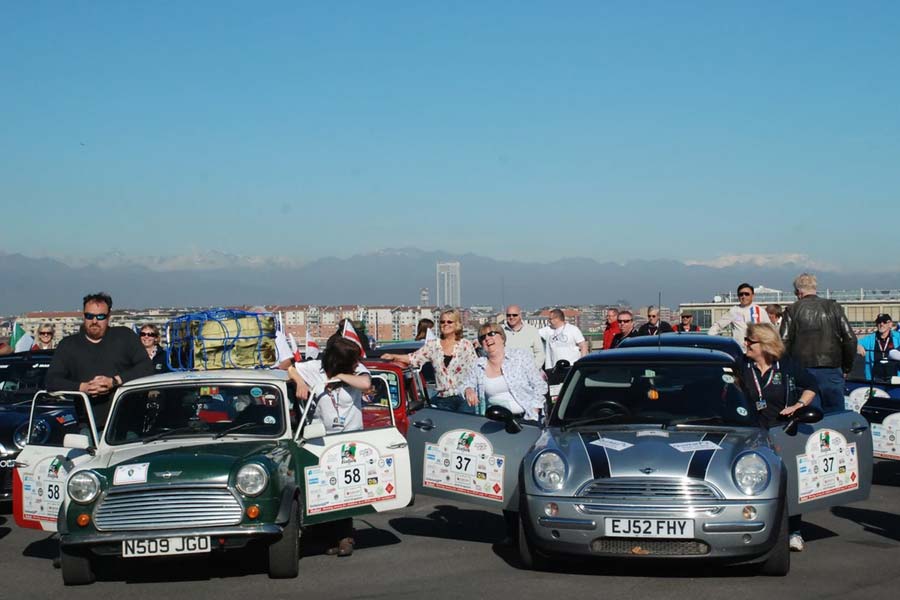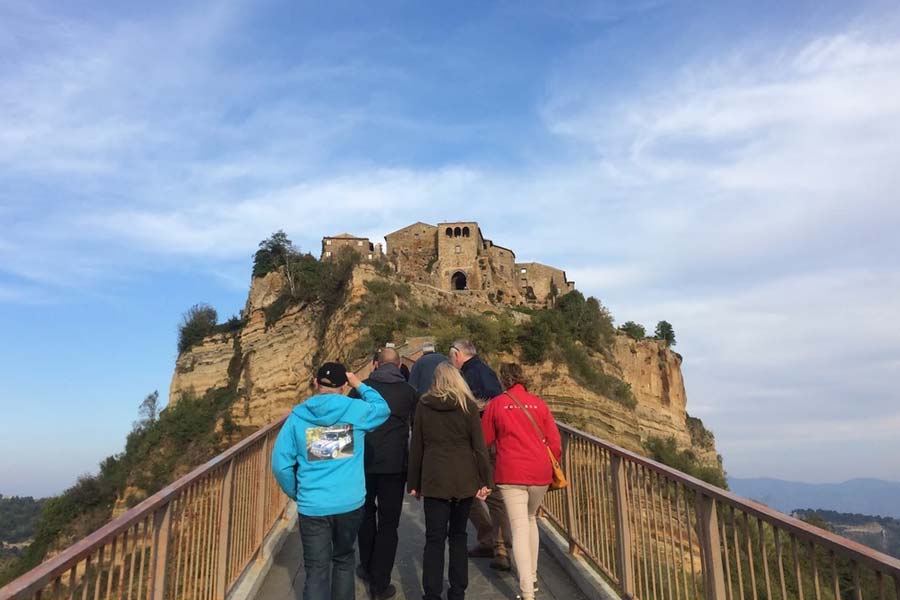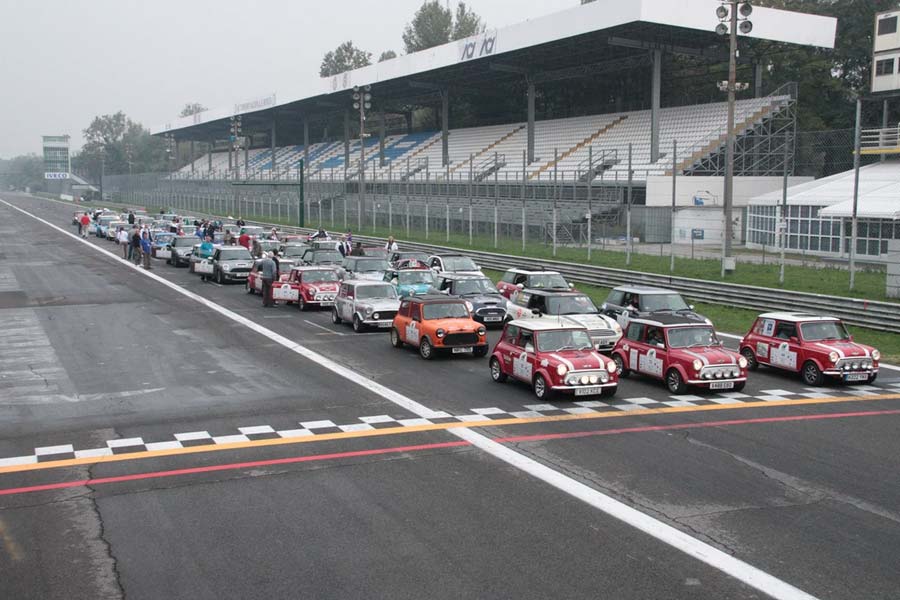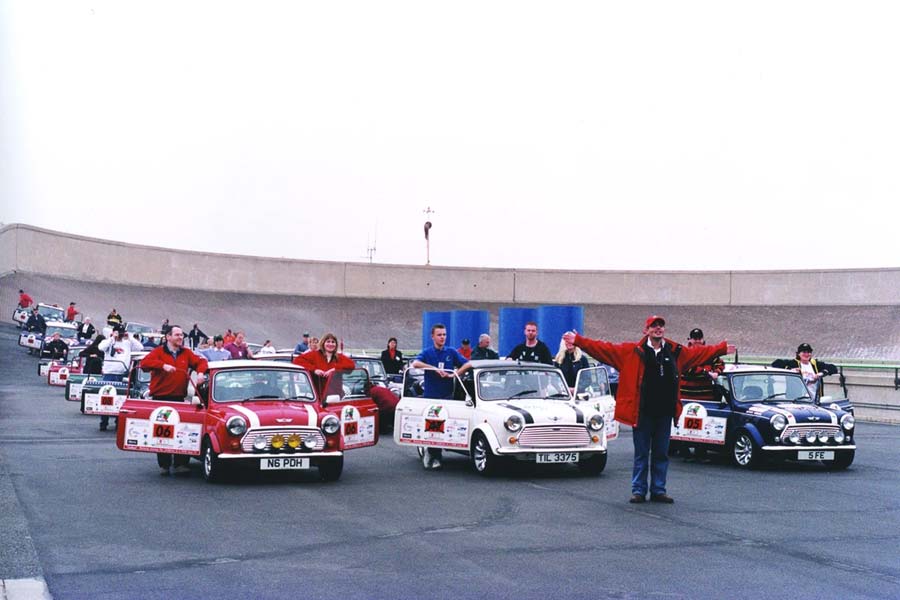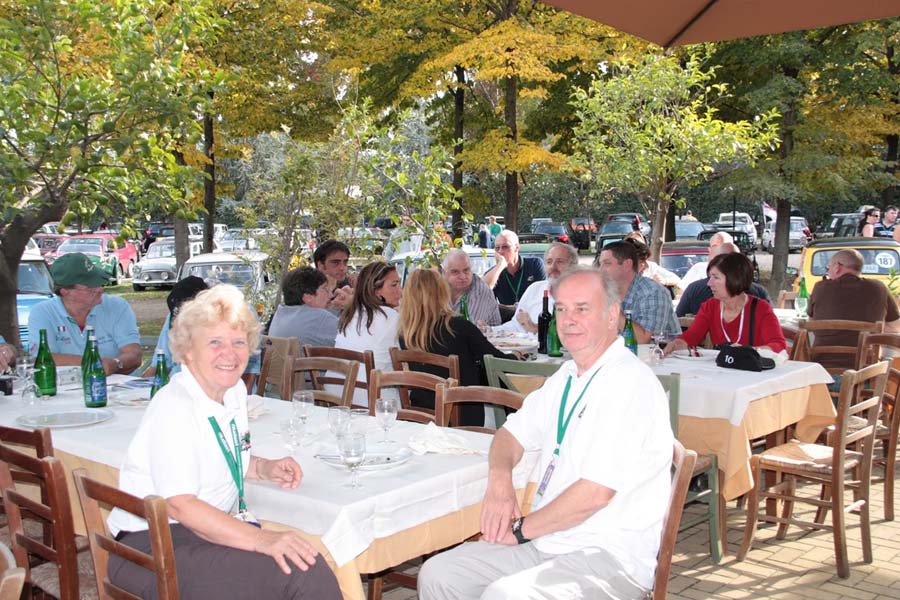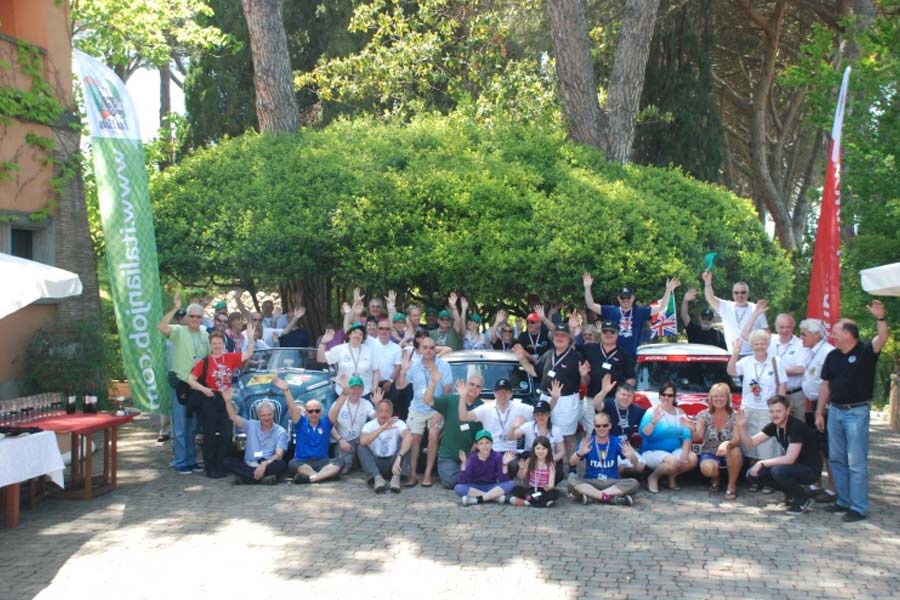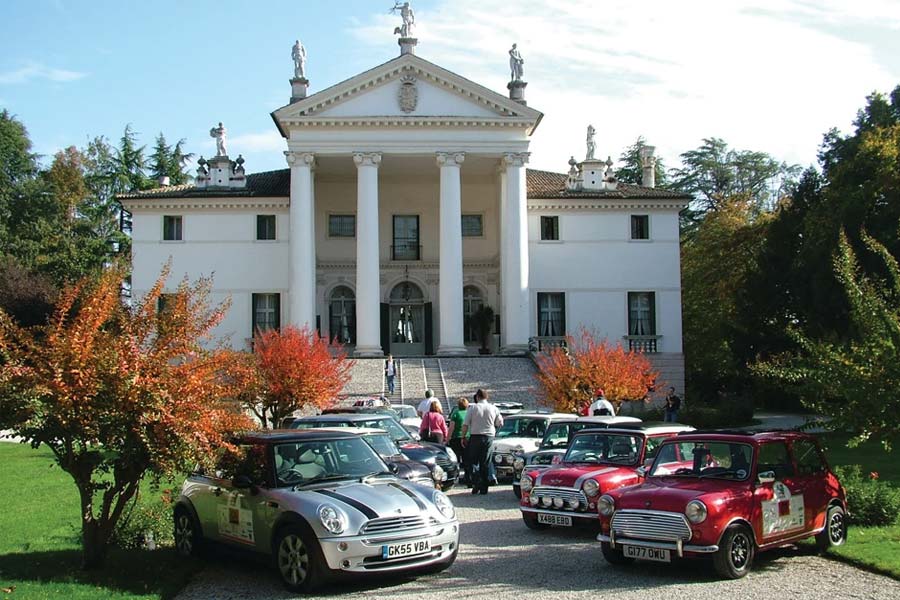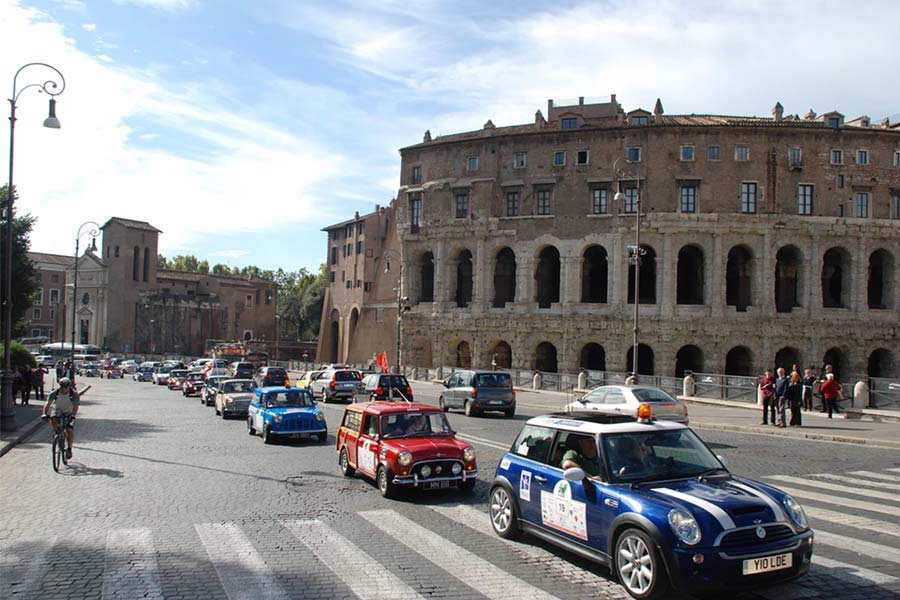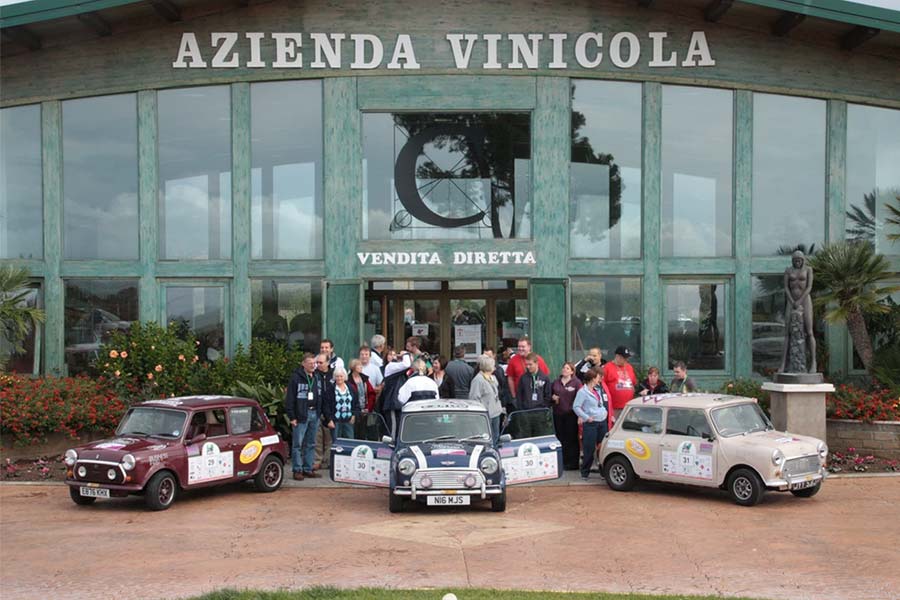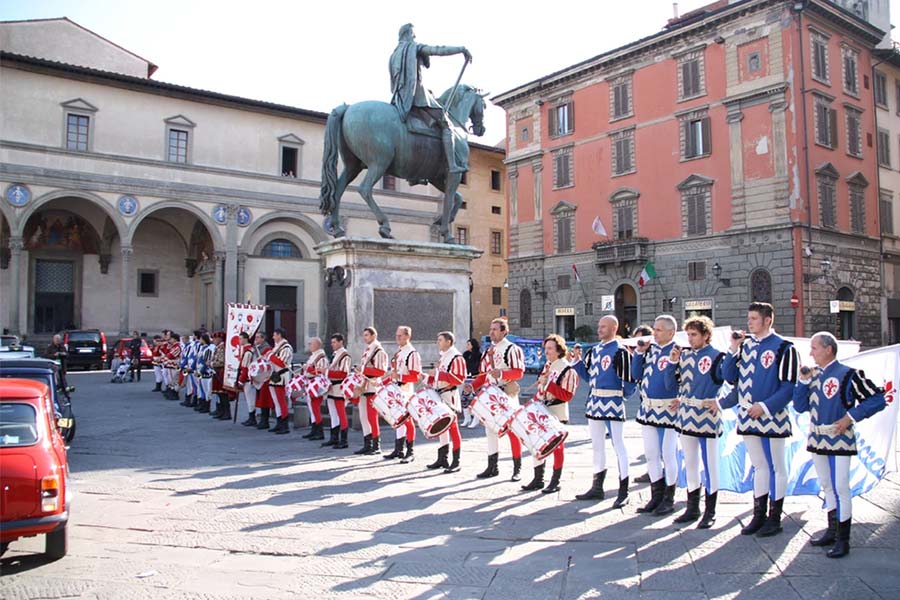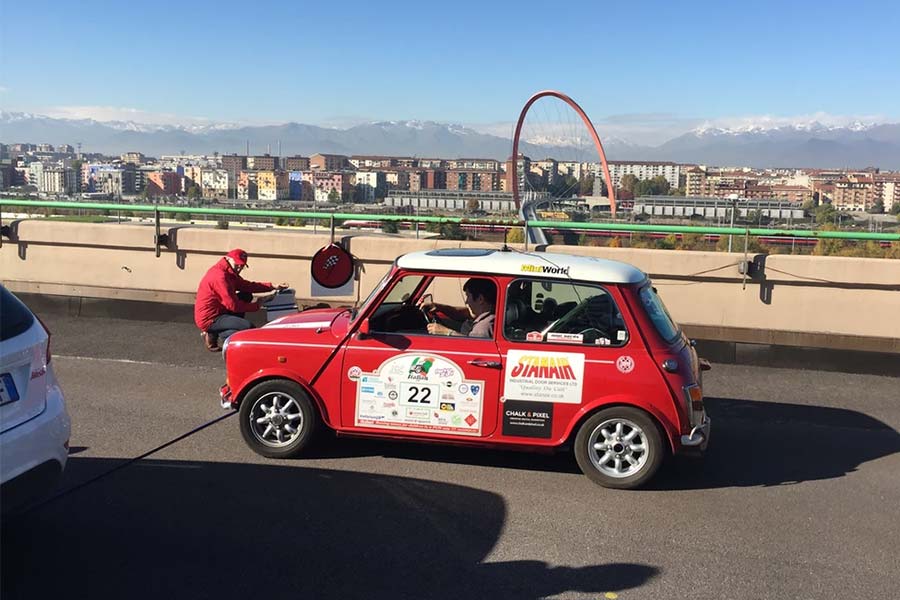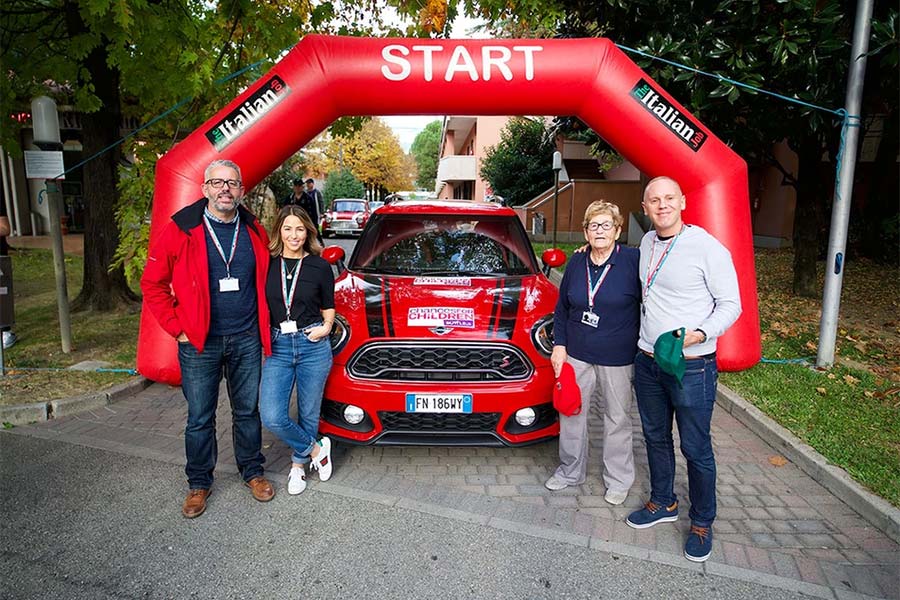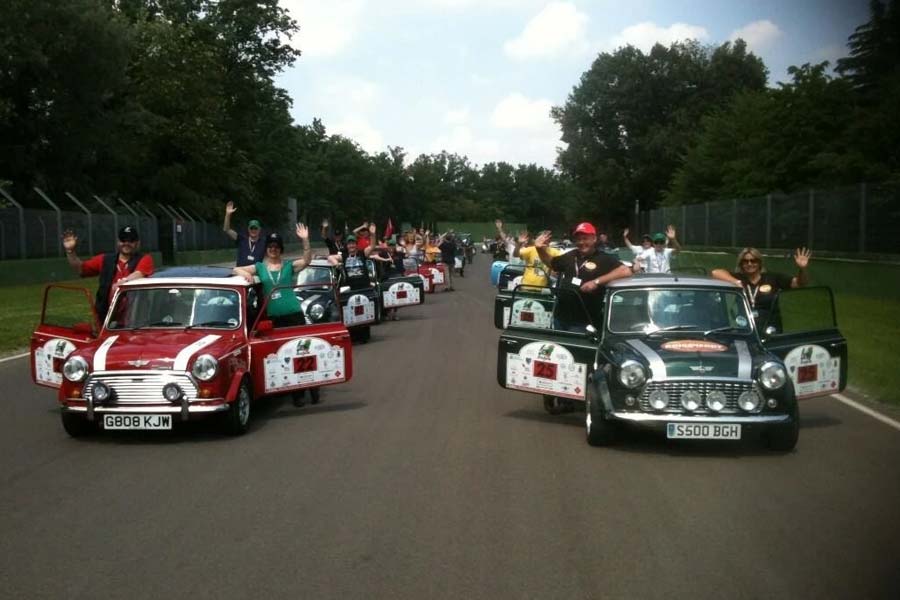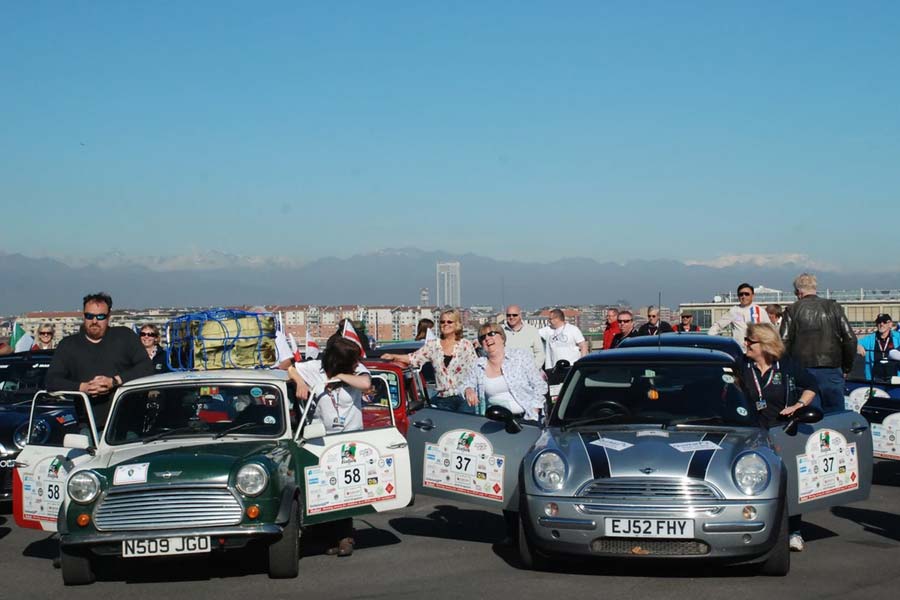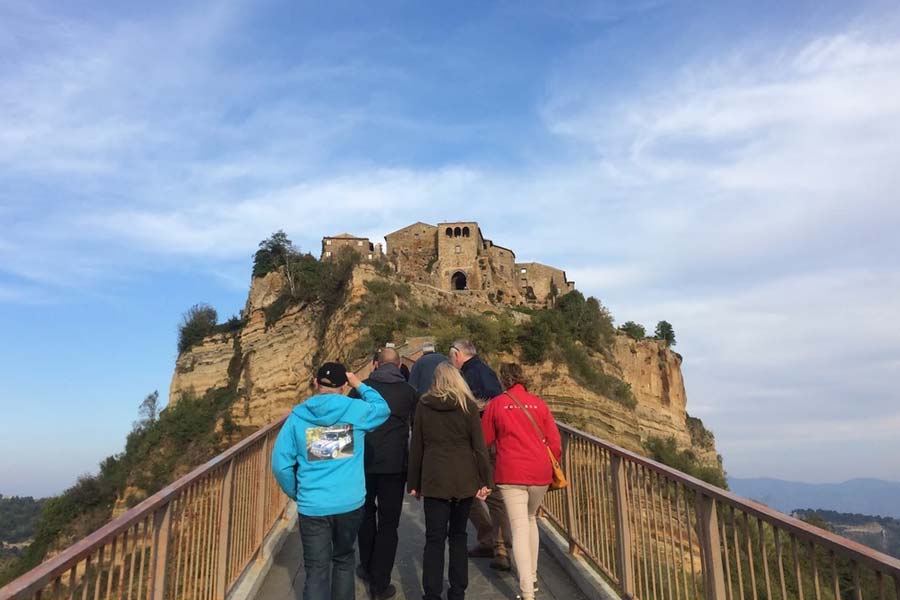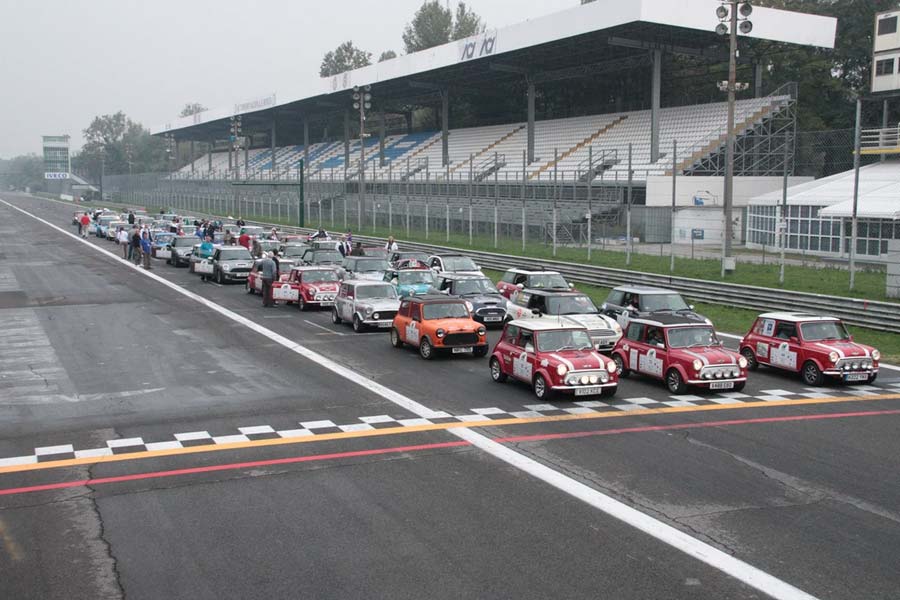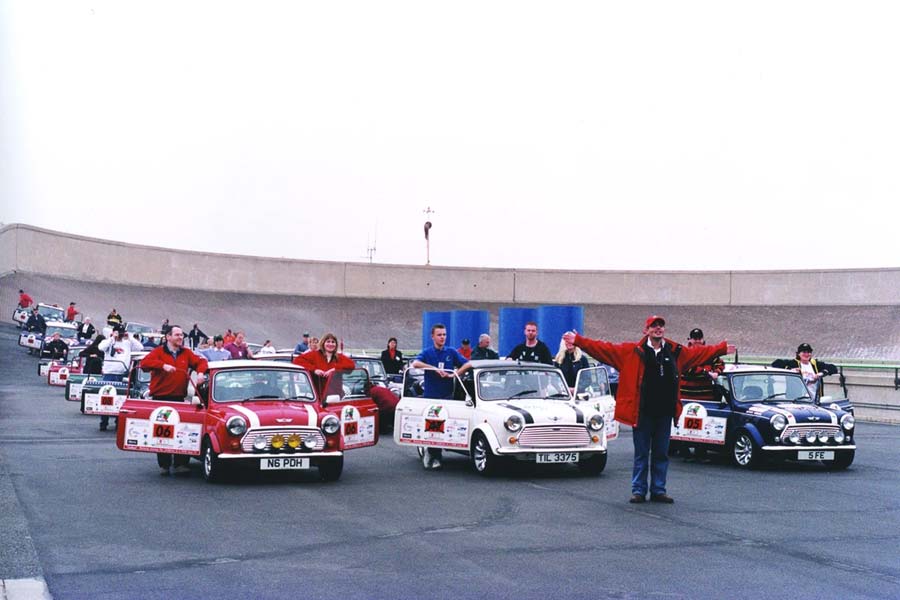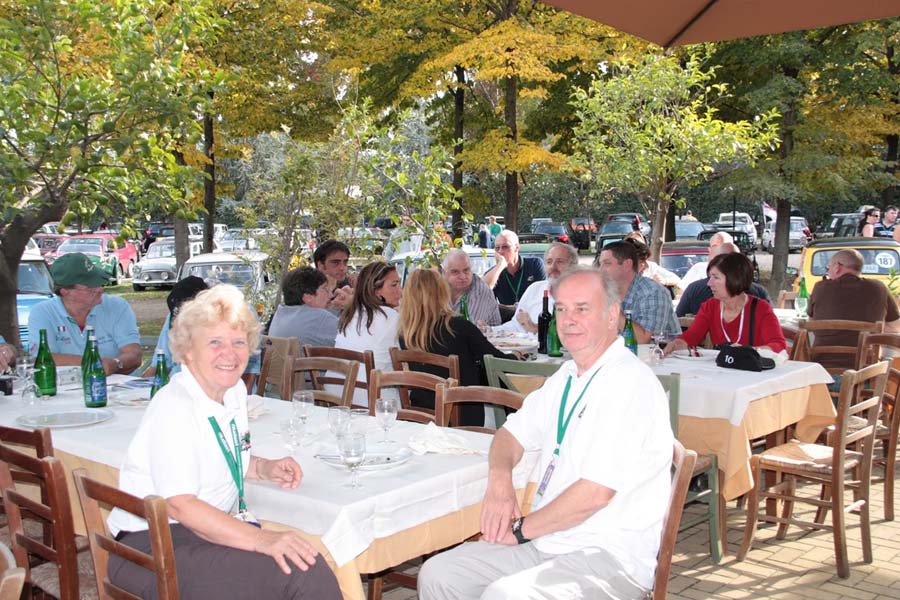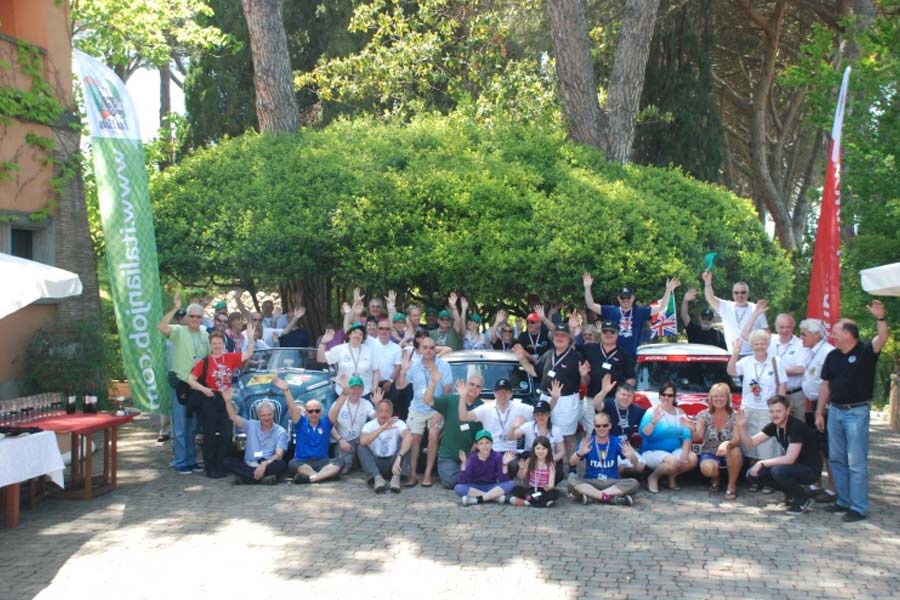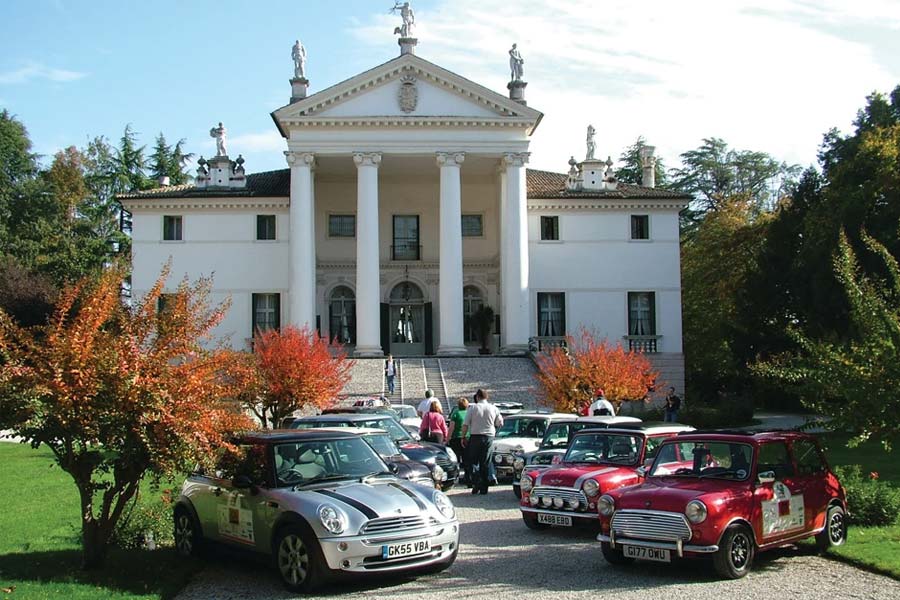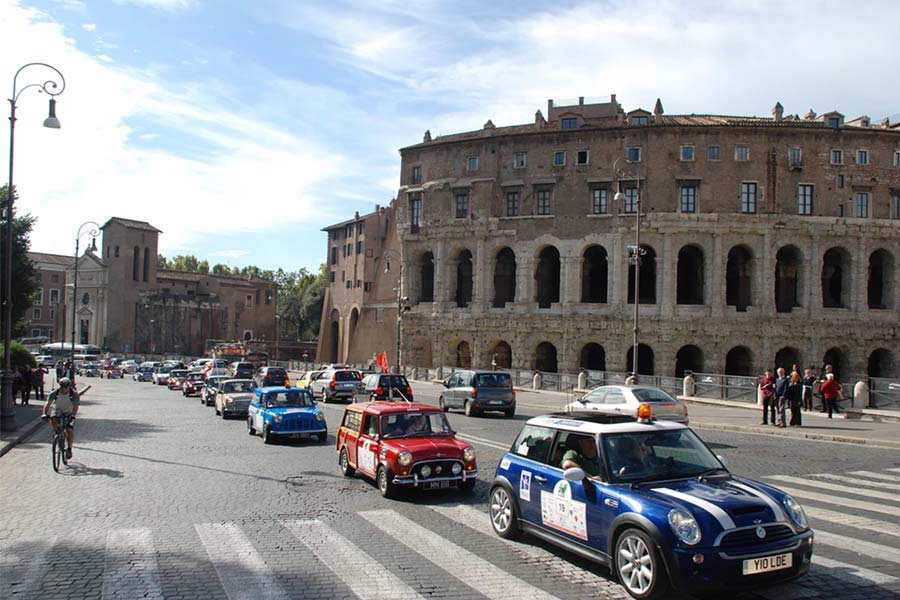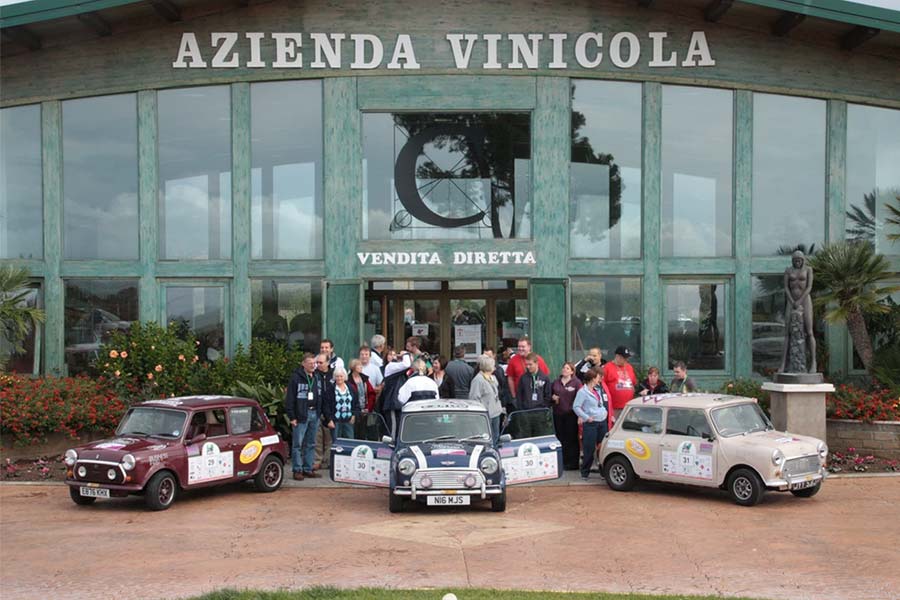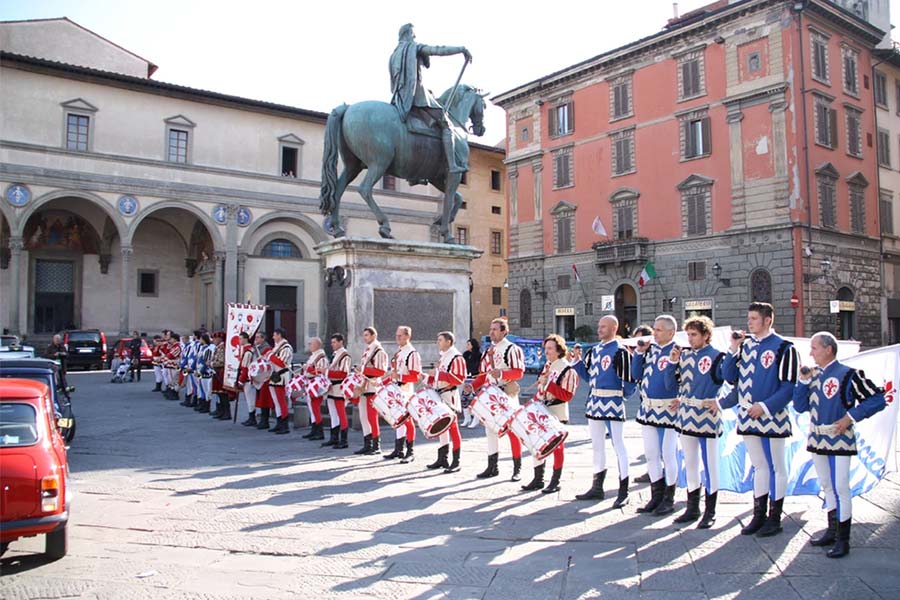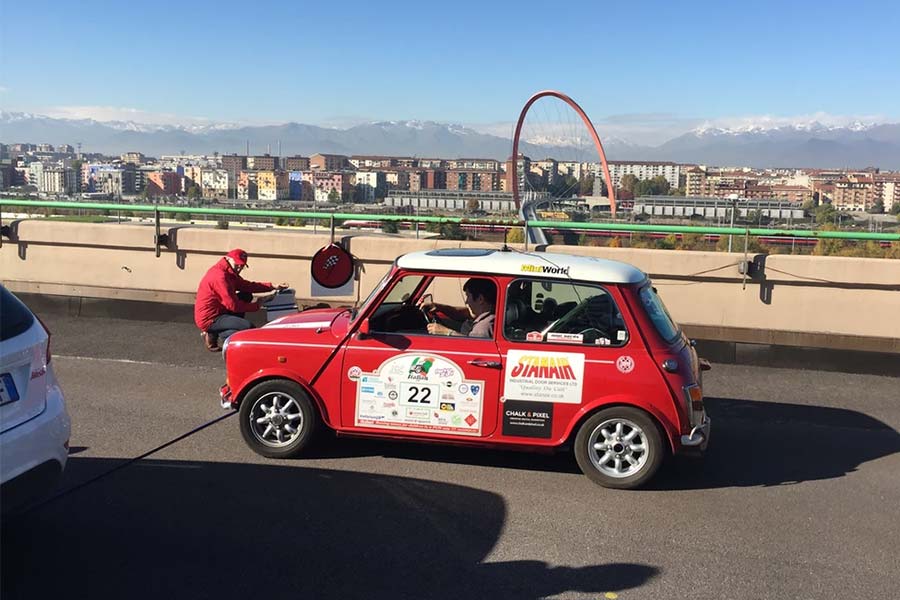 This year we are supporting Buttle UK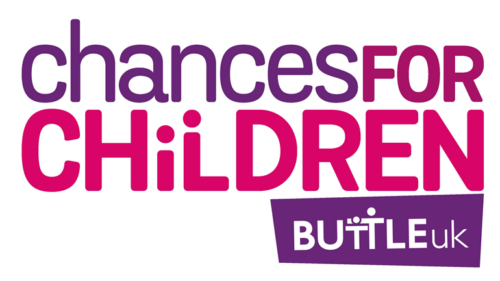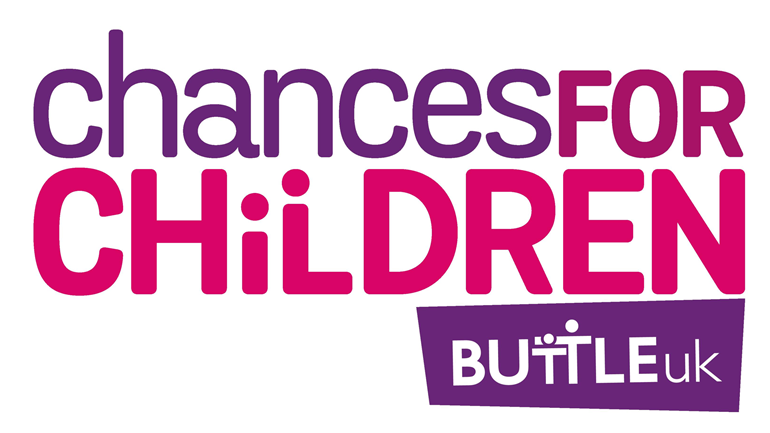 Our Sponsors
The following fantastic companies and organisations support The Italian Job in a wide variety of ways. Check them out and give them some love in return!