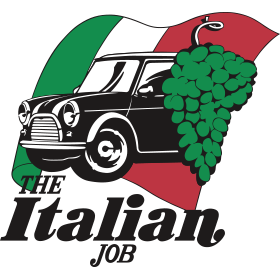 To sign up for one of our motoring adventures, and raise money for the UK charity Buttle UK helping sick, disabled and disadvantaged children to reach their full potential, here's what you need to do:
YOU CAN REGISTER BY:
You can register online by clicking on the corresponding REGISTER links below, which will open the Entry Form. Please also read the Rules & Regulations.
OR
Request an Entry Form by telephoning +44 (0)1273 418100 or by sending an email to gsg@italianjob.com
OR
You can write to us by using the contact us section of the website.
Whichever way you register, thank you for your support and we look forward to sharing an adventure with you!!
Italian Job 2023
9 October 2023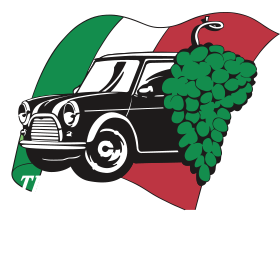 Mile of Minis 2024
Sunday April 28th

More information coming soon
Raising Money For Children In a Fun Way!