Our 30th Anniversary Run – April update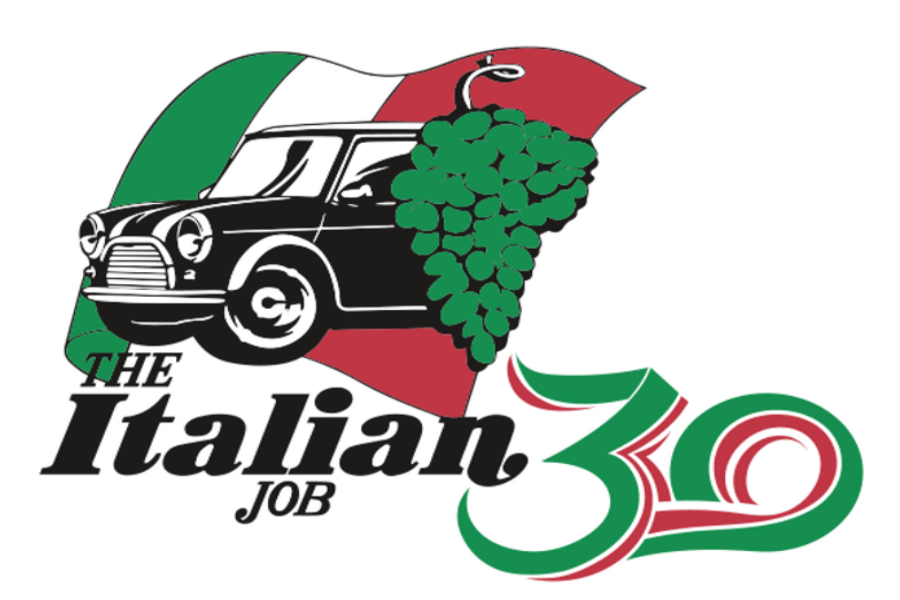 Outbound Travel on October 17th: We are asking all Teams to please check in by 8am at the Eurotunnel Le Shuttle, Folkestone, CT18 8XX in time for a briefing and a Meet and Greet Reception before a group departure at 10.20am arriving in Calais at 11.55 local time. More details will follow near the time. If you have made alternative travel arrangements please let us know in advance.
Inbound Travel on Saturday November 2nd: The check in at the Eurotunnel Terminal is now at 11am for a 12.20pm departure arriving in Folkestone at 11.55am (local time). Travel independently to the meeting point in central London and from there we will proceed in convoy to the Royal Lancaster London hotel. A suggested route will be confirmed later. Congestion charges do not apply at present but we will advise any change.
Following the Service Van: Details of the service van route will be sent to teams in advance. Hotels reserved on the outbound journey are: Oct. 17th Dorint, Nurburgring |
Oct. 18th NH, Munich Messe | Oct. 19th Molino Rosso, Imola.
Inbound journey: Oct.31st Golden Tulip Hotel, Mulhouse | Nov. 1st Novotel, Reims Tinqueux
Travelling to Imola: Whilst preparing your itinerary and list of places you wish to visit en route (not included in the service vans direct route) please take a moment to log on to https://urbanaccessregulations.eu to check if you will be driving into low emission zone – LEZ – as rules change according to vehicle age, type and by country.
Documents and other requirements: You will need to have a valid Passport (with a minimum of 6 months validity) driving licence, car registration documents, MOT certificate, insurance policy and breakdown cover. You will also need some essential items such as spare bulbs, a warning triangle, headlights converters, first aid kit, hi-viz vest, breathalyser, and a fire extinguisher. Don't forget your Euro's and credit cards!
Sponsorship: Please remember to email us details of your Justgiving (or other) online fundraising page. The money donated via your page is sent directly to Buttle UK and we may not be able to credit all amounts to your team target if we are not advised.
You may know that it is customary (not compulsory) for Jobbers to take some toys or presents for the children of an Italian project which teh ItalianJob supports. This year we will support the Hospital 'Bambin Gesu' in Rome in addition to the donation we will present to the
Regina Margherita Hospital in Turin.
Auction: It is another Italian Job tradition for Jobbers to take 'items' for an IJ Auction in Italy.
There is a huge variety of items in the auction ranging from Mini or Italian Job themed things to completely unrelated items. Proceeds from the auction will be allocated 50% to the sponsorship target of the jobber donating the item and 50% to the jobber buying it.
Job News: Please share details of any fundraising events you will be organising or other events you will be attending to promote The Italian Job. We'll share the details with other jobber and Mini owners who subscribe to Job News.
Optional Extra reminder: Jobbers double room (2 people) buffet breakfast and parking at the Royal Lancaster £220. Guests double room (2 people) & buffet breakfast £210. (Parking is NOT available to guests). Royal Lancaster dinner & dance for guests £95 per person. Jobbers dinner & dance is included in the event entry fee of £1,400 per person. Following the Service van package (accommodation & breakfast only) outbound £160per person Inbound £100 per person.